---
Products
Our product line consists of staple fits and styles, seasonal one-offs and collaborations. They are featured in different colorways and fabrics each season—most of the times only available for one season in limited quantities.
---
Tops
We have limited edition one-off styles, and repeated shirt styles from season to season with seasonal colorways, like our Alamo, Bryson, and Norris shirts, for example. With our shirts, most of the fabrics are custom designed by us and made in Japan, USA or Europe. In our t-shirts and jerseys, we use made in USA certified 100% Supima Cotton.
Bottoms
Fits for all. From slim to regular, wide, bootleg, and more. Mostly made of Japanese selvedge denim, and other quality fabrics.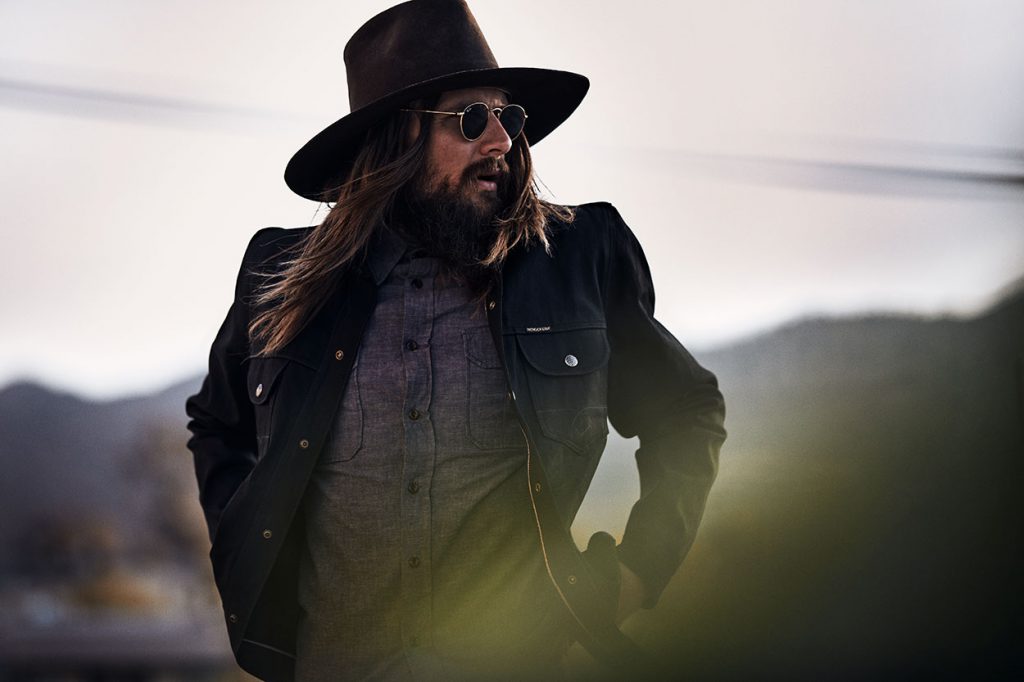 Outerwear
Our outerwear products contain overshirts, jackets, and other products. Built with quality fabrics.
Blankets
Our blankets are made from 100% wool in Norway in a small factory founded in 1940s. All blankets are made by artisans from 100% Norwegian wool, sheared near the factory in sustainable and friendly manner.
Prima Garments
for Good
Times.
Prima [pri:ma] is the Swedish word meaning quality.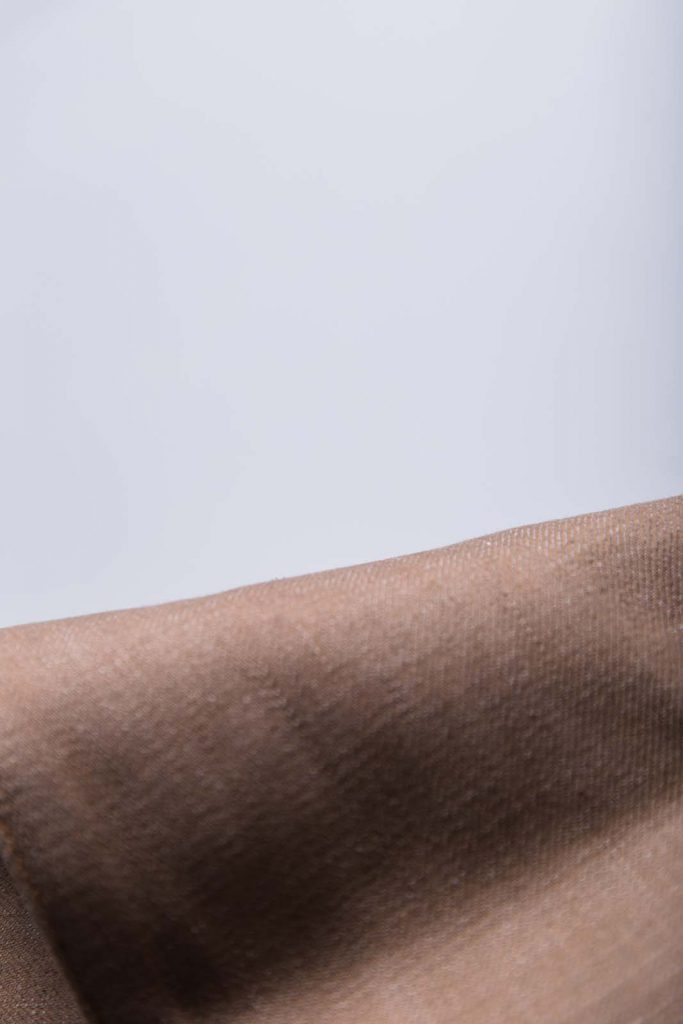 We focus on the fabric first.
The heart of our garments is the fabric.
In most cases woven and milled exclusively for us in Japan.