Red Wing Heritage x Indigofera pt. 2 — Kabusa
We are happy to share the news of the second time we gear up for a collaboration with Red Wing Shoes.
The second collaboration between Red Wing Heritage and Indigofera Jeans consists of the "Kabusa" blanket.
Red Wing Heritage and Indigofera's friendship began in 2009. We have worked together, wearing each other's products so it was only logical that one day we would cross "business" paths and create a collaboration. The First collaboration we did was the Climber boot collection (see it here).
---
Indigofera x Red Wing Heritage Kabusa Blanket — Inspired By History And The Universal Way Of Weaving
---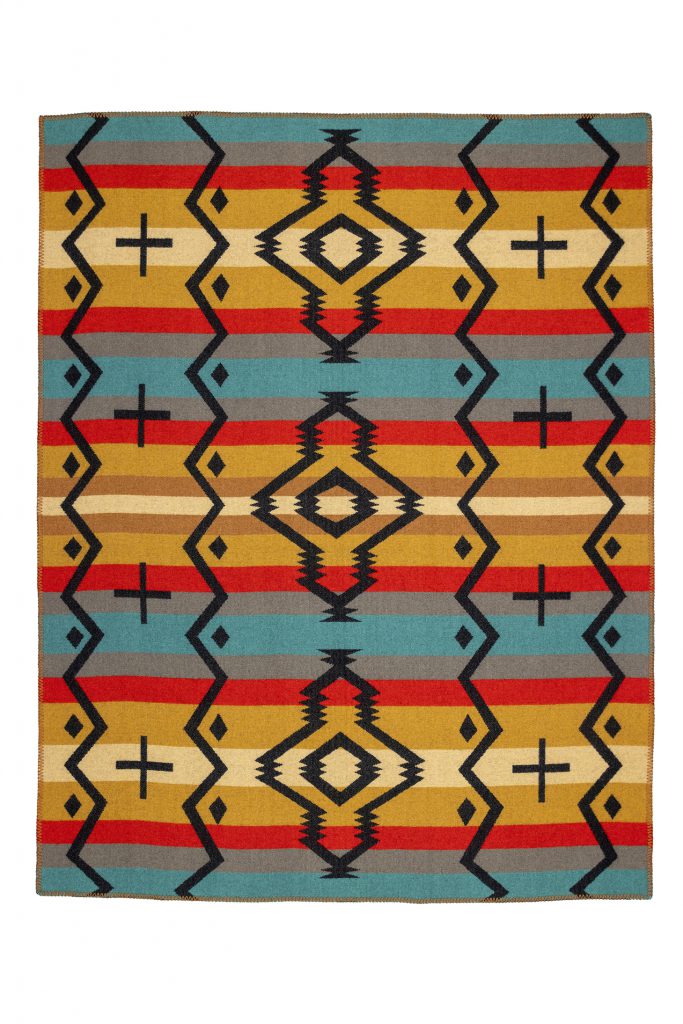 Inspired By Nature And The Old Textiles Woven In Southern Sweden And The Other Parts Of The World
This time the inspiration comes from the universal way of weaving. The patterns and technique for the new blanket was drawn from blankets and rugs made in the very southern parts of Sweden. However, the technique has spontaneously occurred around the world—in Asia, South and North America. The techniques even date back to the Pharaohs of Egypt.
The blanket name "Kabusa" is a nature preservation area in Skåne. Kabusa is in the middle of the very area these rugs and blankets have been woven throughout the centuries. Examples of "Röllakan weave" woven in Skåne / Sweden occur from early 1700s and onwards.
The weaving tradition was always rich in colors, pattern, and symbols. One can see the techniques relationship with the middle east, far east and the America`s.
The Name Originates In Viking Swedish
The name derives from rune-swedish (Viking swedish) "Kabbis" which is the name for a house.
In the words of Indigofera founder, Mats Andersson: "It is in the very south by the coast where the Rödlakan weave has been present back in the days and likely will be found in older houses still.
It is close to where I grew up and, for example, I have been camping and hiking there myself since I was little."
---
Examples Of Old Textiles Woven In Sweden
The Kabusa Blanket