Prima Garments
for Good
Times.
Prima [pri:ma] is the Swedish word meaning quality.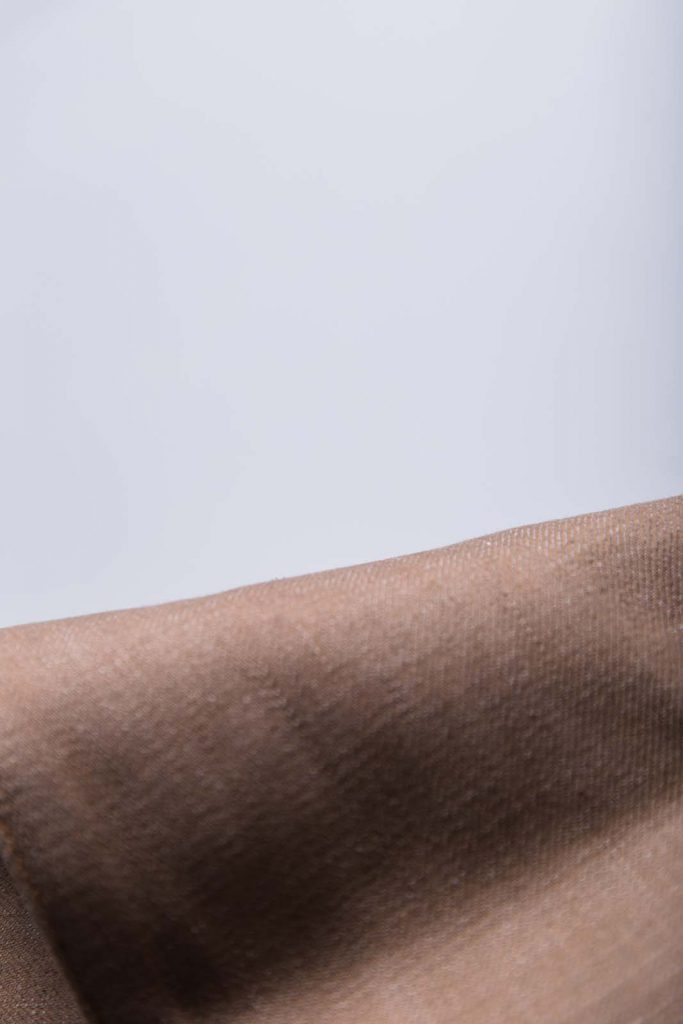 We focus on the fabric first.
The heart of our garments is the fabric.
In most cases woven and milled exclusively for us in Japan.
A Wide Range of Denim and More.
Fits for all. From slim to regular, wide, bootleg, and more. Mostly made of Japanese selvedge denim.
Nash
Slim fit / High Waist / Tapered Leg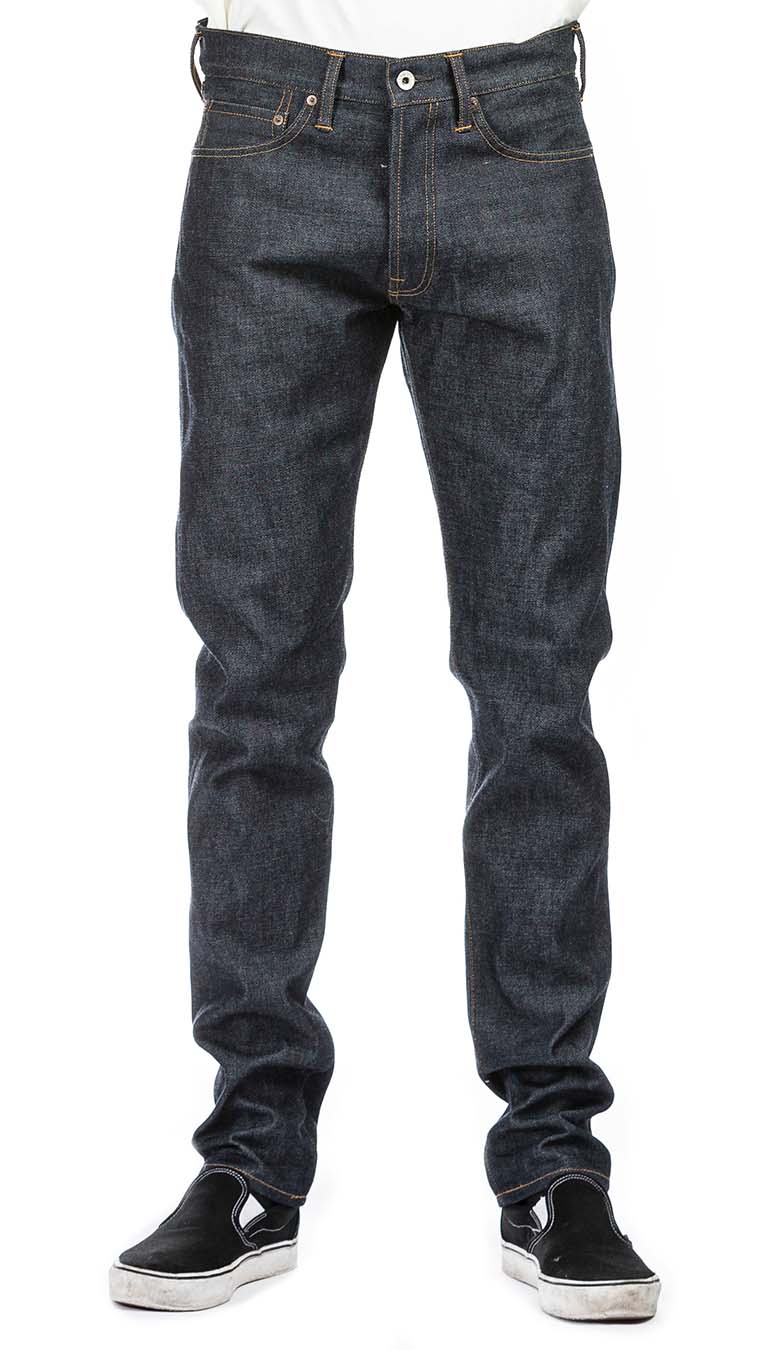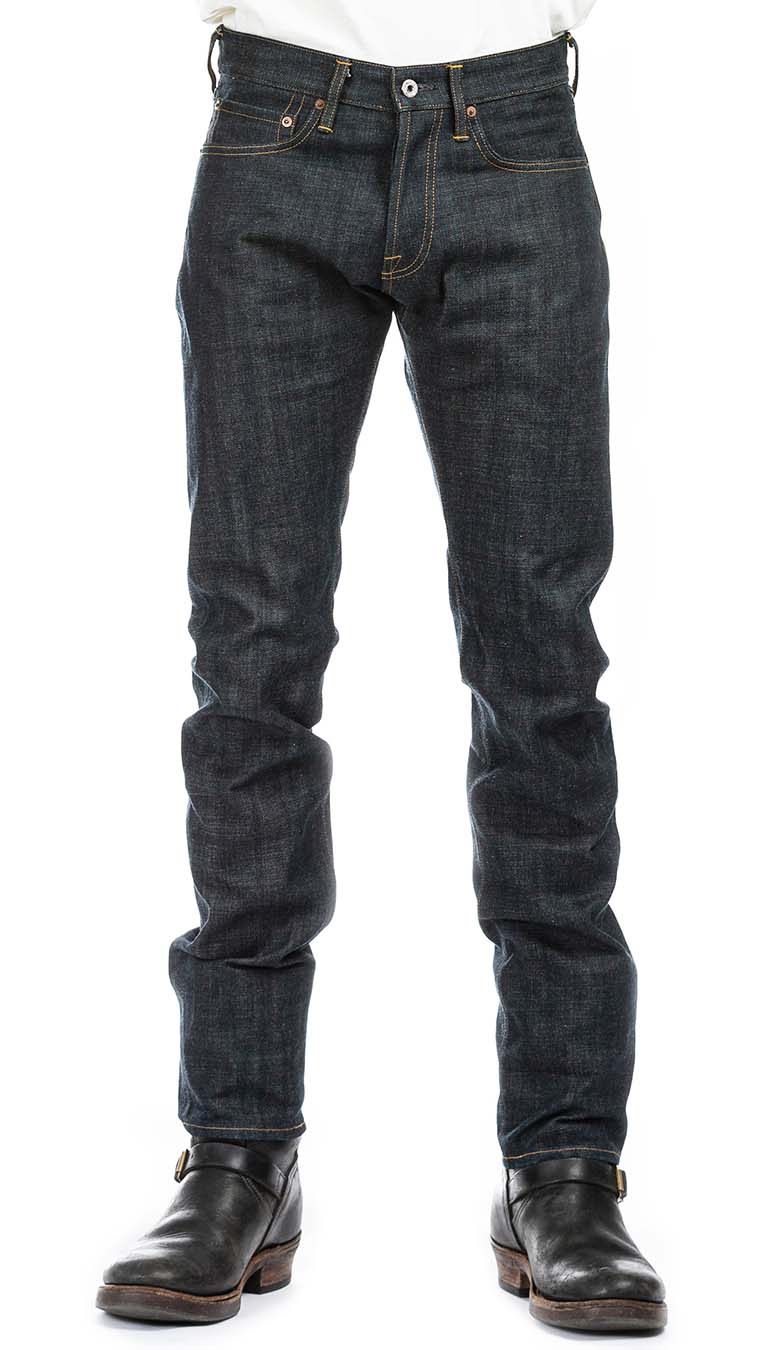 Buck
Tapered Leg / High Waist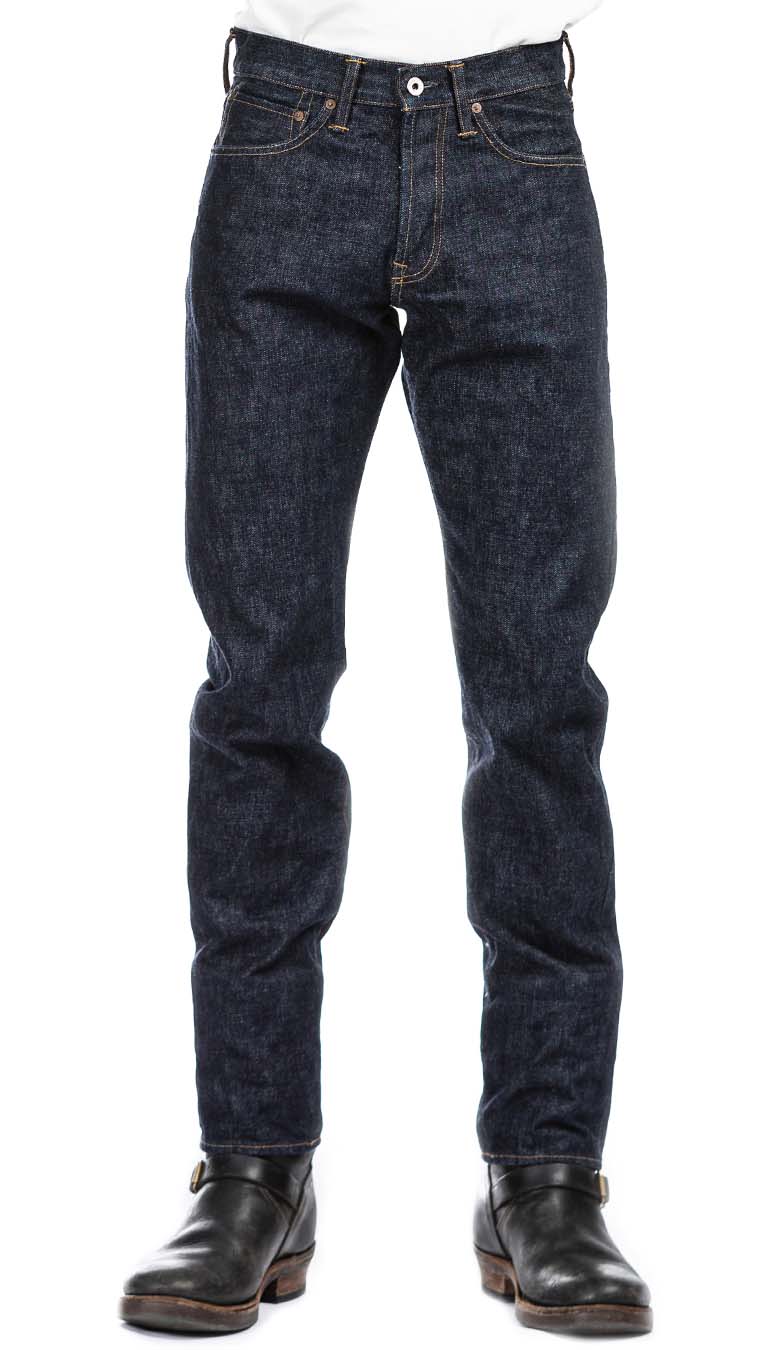 Clint
Straight Leg / Regular Waist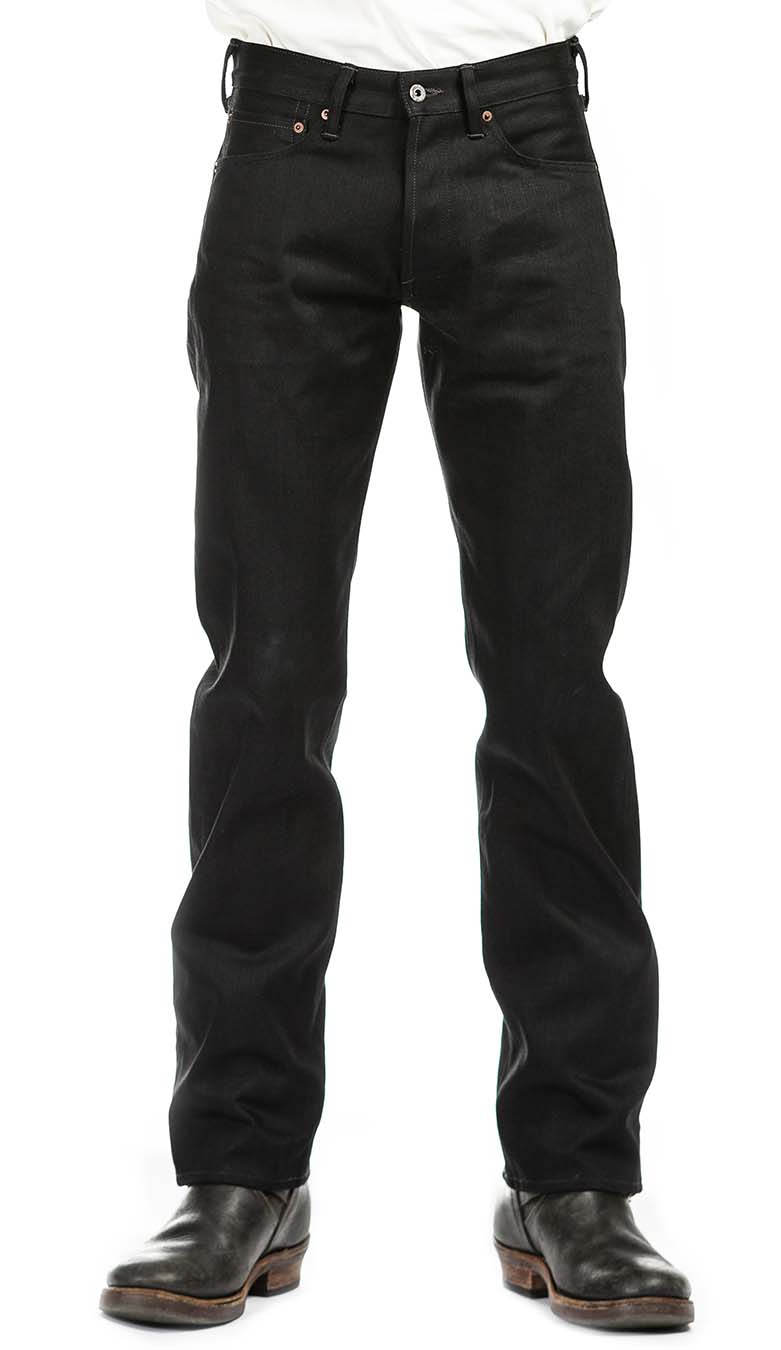 Hawk
Boot Leg / Regular Waist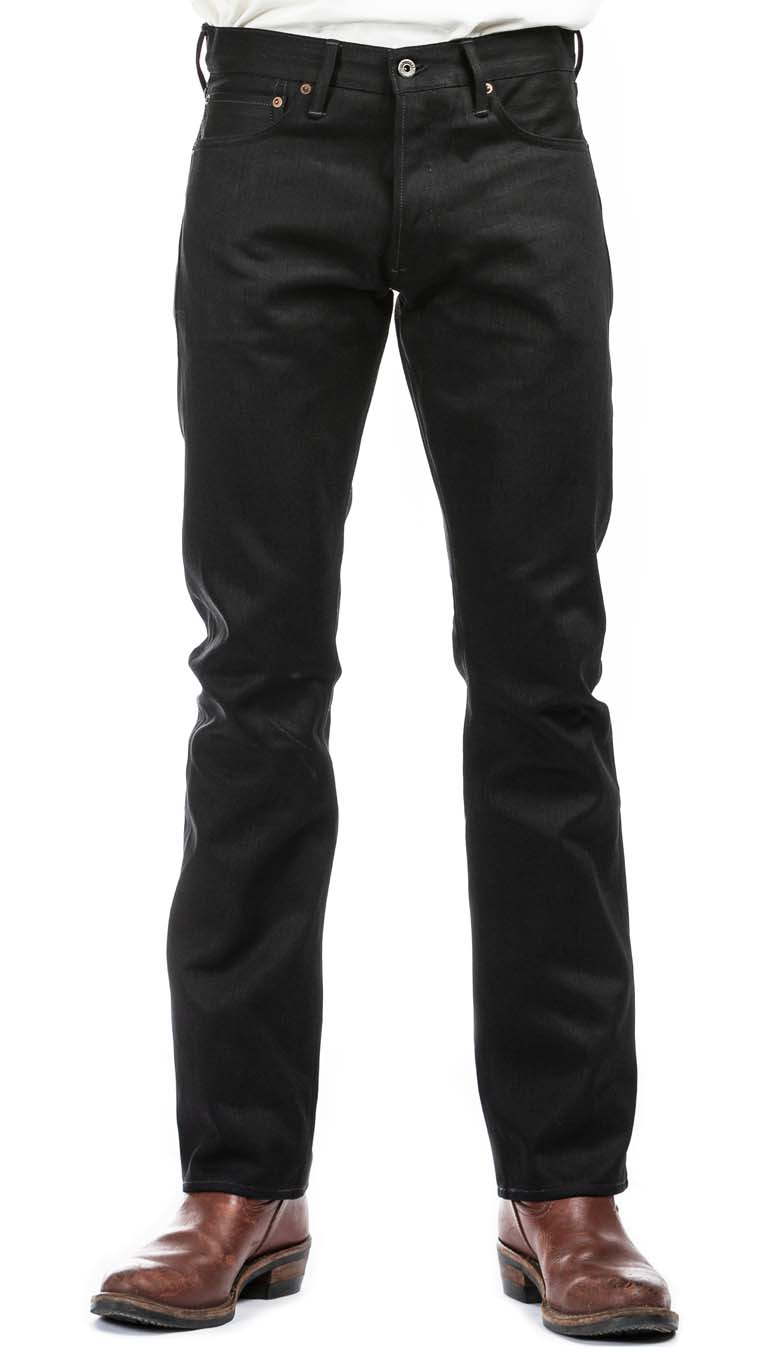 Kirk
Wide Leg / High Waist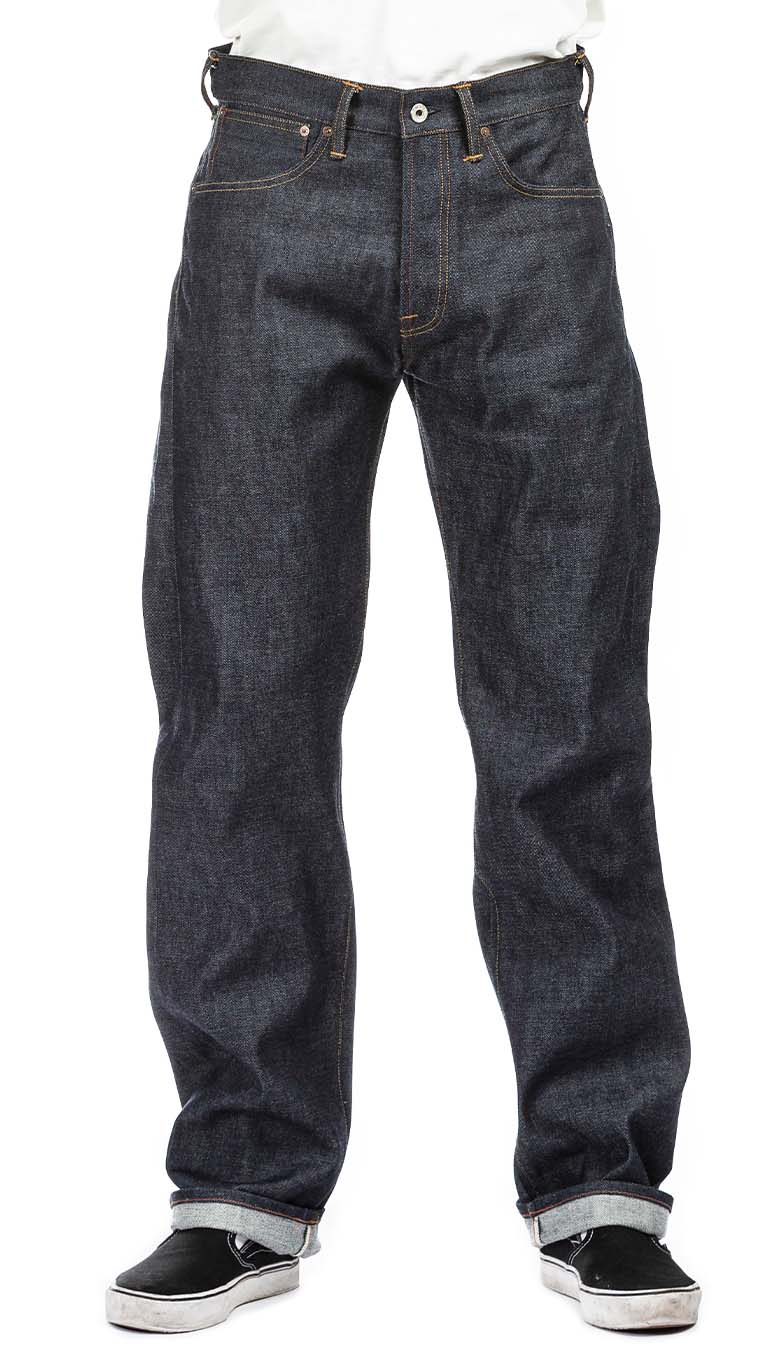 Wendell Pants
Straight, Wide Leg / High Waist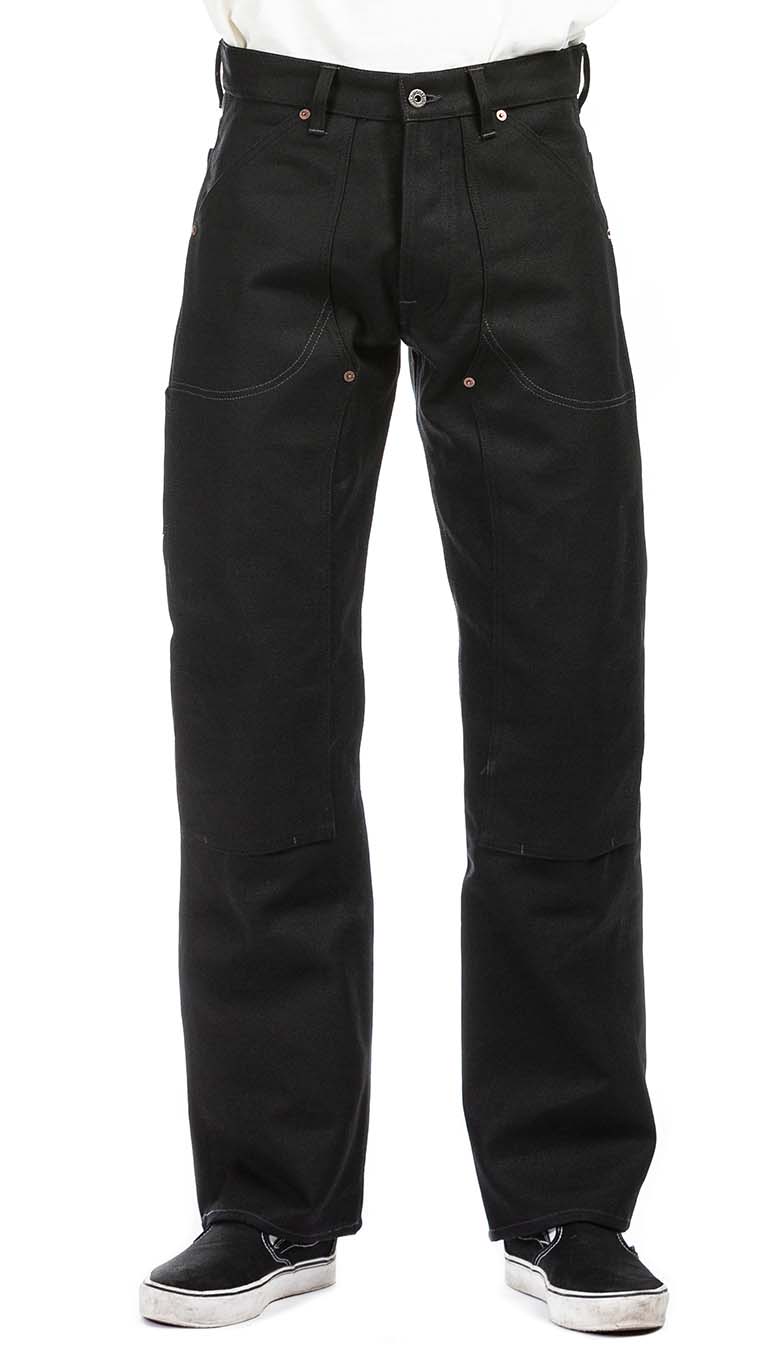 Heyes Pants
Tapered Leg / High Waist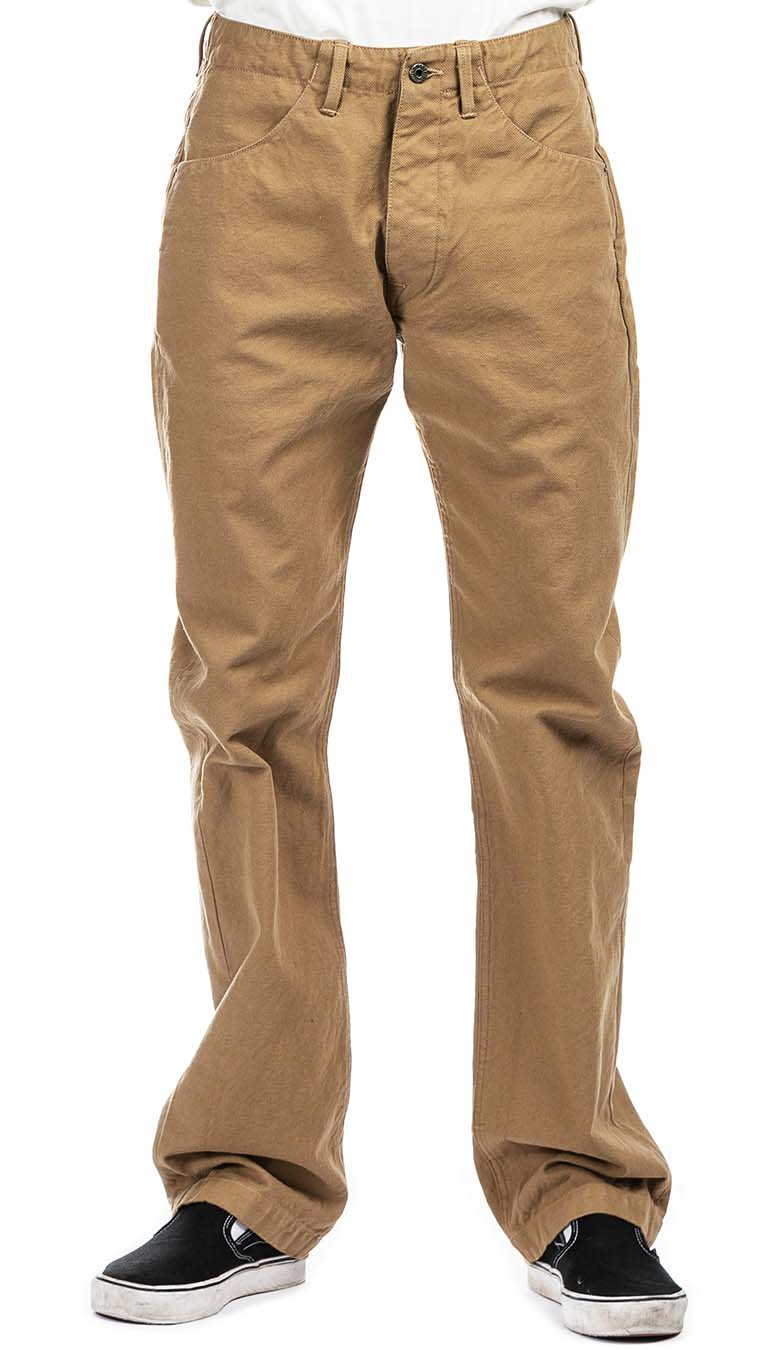 Suffolk Pants
Slim Leg / Regular Waist